Microwave
Suppression Tunnels
Machlett has developed a highly efficient suppression tunnel that incorporates a removable lid to facilitate ease of maintenance and optimum sanitation. This exclusive design delivers advanced technology to enhance any bacon tempering system.

Lid is completely removable for thorough cleaning
Facilitates cleaning inside the tunnel
Eliminates the concerns of Listeria
Top plate contains all microwave pin chokes for
servicing efficiency
No other tunnels like this in the world
Available as a direct OEM replacement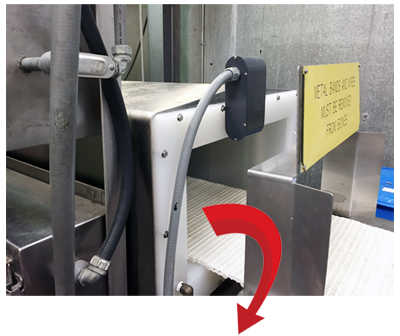 Replacement Liners
Underscoring Machlett's one-stop convenience, replacement plastic tunnel liners are available for all types of Amana, AMTek, Ferrite and Raytheon tempering systems.